Needham Housing Authority Director Quits Amid Board Realignment
Image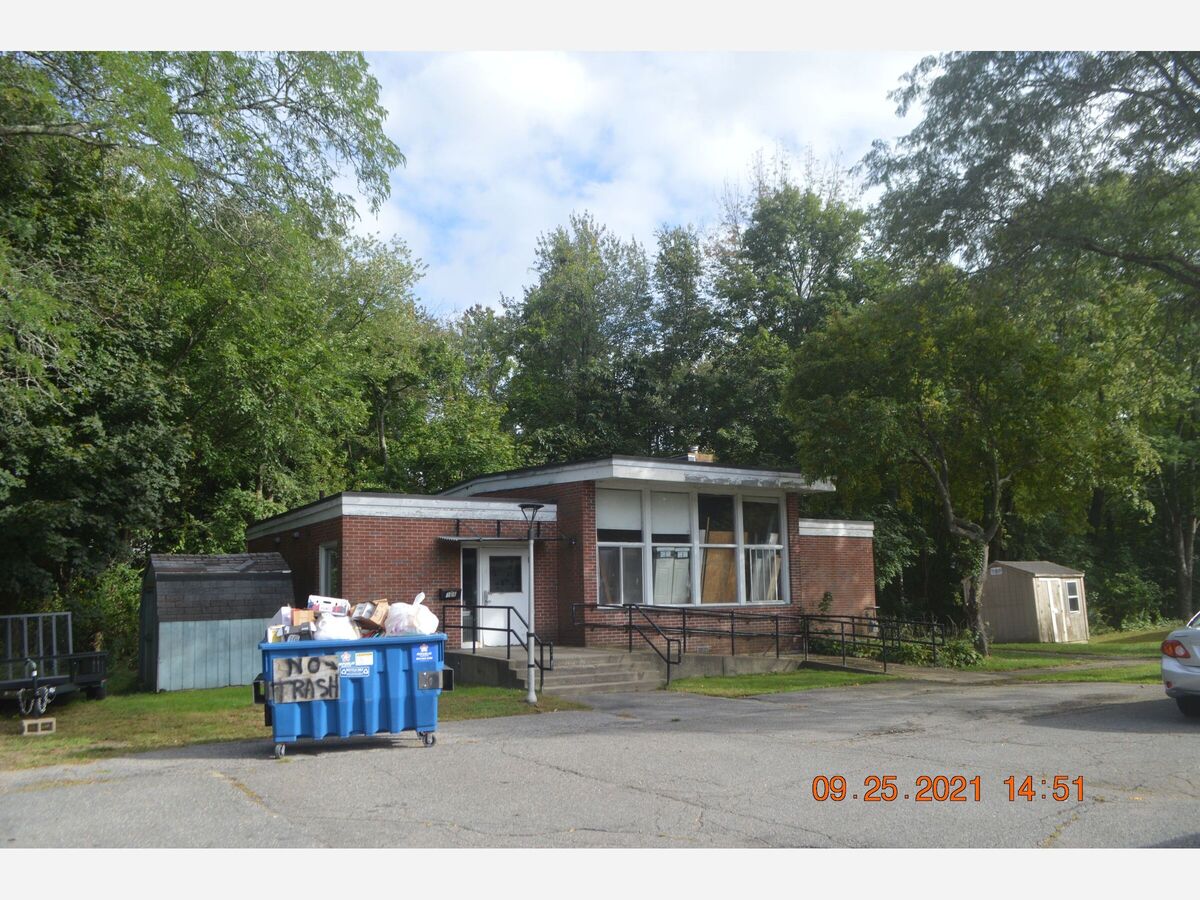 NEEDHAM, MA - After three years of turbulence, Angie Medeiros, is resigning.    She submitted a letter to Reggie Foster, the Chair of the Needham Housing Authority (NHA) Board of Commissioners.  Copies and emails have been exchanged among the Commissioners, but the residents and the Needham public are awaiting a statement.  A Special Meeting of the NHA Board is scheduled for Wednesday, March 9, 2022 4:00PM, although this was accurately posted only three hours before the meeting, in violation of open meeting law.
The most recent NHA Board Meetings have been, on occasion, contentious and disagreeable, and exhaustingly long, with Commissioner Eleanor Evans saying that this NHA Board is the most dysfunctional Board she has ever been on, or has ever seen. 
Penny Kirk, who was formerly the staff social worker at NHA, and is currently the most well respected Member of the Board, has said, "It is time for mediation."
Matters came to a head, with two votes, having to do with the perceived performance of the executive director, 1) to grant a cost of living increase of 6 percent (greater than the 3 percent increase for the unionized workers), and 2) to award a merit pay increase.  Both proposals were voted down in a three/two vote, with Penny Kirk, Ed Scheideler, and Janice Bennet voting against and Reggie Foster and Eleanor Evens in favor.
Janice Bennet, the one resident Commissioner on the Board, regarding Ms. Madeiros, said, "I am disappointed."
We would have more information, except the phones are not working at the NHA office, due to a planned relocation of the Seabeds/Captain Cook Offices or the Verizon breakdown.   The office move was on the Agenda and discussed for Months.  However, when the cost was tallied up, the NHA Treasurer calculated that the cost was expected to be $600,000.- over five years.   The Treasurer, Ed Scheideler, voted against the move. 
The Board, however, decided in favor of the new office location, at 21 Highland Circle, in order to free up space for a community room, a reinstated and popular after school program, and to allow an additional rental unit.  The majority held that the momentum, despite the cost, was going in the direction of the office relocation.  The move was planned to take from Monday, February 28 to Friday, March 4.   On Monday March 7, the office was closed and the phones not working. (Things were purported to be back online by Tuesday.) 
NHA is still accepting rent payments at drop boxes, through the mail, or at the NHA web portal.
Ms. Mederiros is expected to remain in her position until April 29, 2022.  She was not available for comment.