Dandelion Refuge Declared for Residents of Public Housing
Image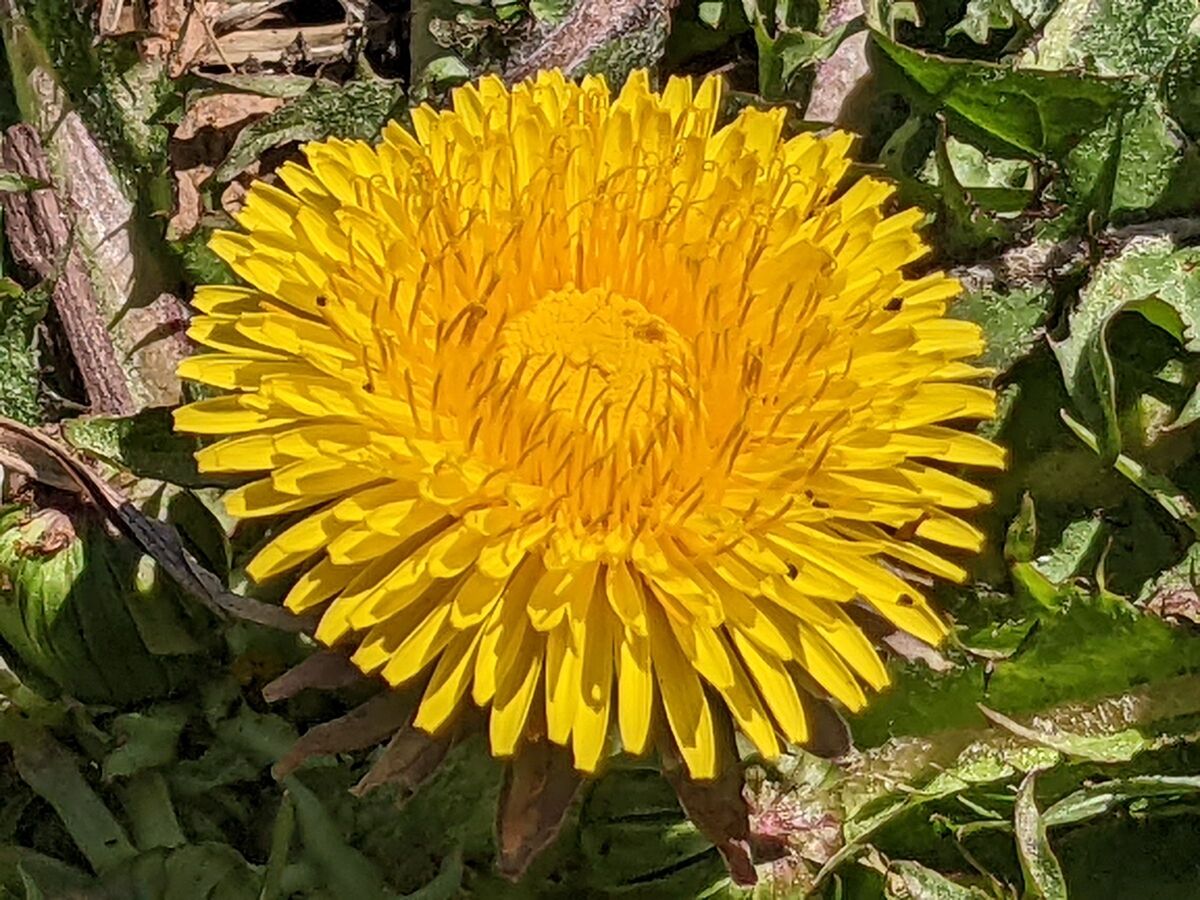 NEEDHAM, MA - After two years of the militant landscaping, and over ten years, in my direct experience of seeing the properties around Linden Street steadily degraded, people have had enough.  Enough of the noise, the smell, the destruction, and the useless make work.  And its not the workers.  They are just following orders. 
Over the past two years, in particular, the Needham Housing Authority (NHA) conducted each year the equivalent of a Spring Offensive - a campaign of destruction.  These actions however were not designed, by the obvious results, to be nurturing, nor intending to create and foster a healthy connection with nature.  Instead, it has served as threatening and disruptive to the elderly and disabled occupants, who are trying use their porches, picnic benches, and outside space.  Families in their single and duplex units are similarly put upon.  Domestic tranquility should be a priority.  Its not.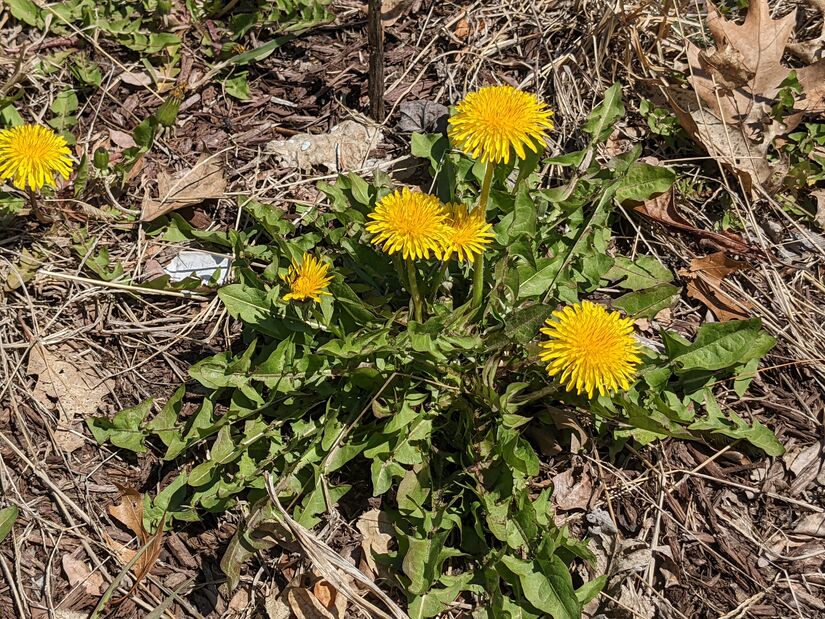 We have completely lost sight of the value of common plants, plus we are just not smart enough (shown by our actions) to stop doing useless work that is expensive, unhealthy, and unnecessary, at least as it has been done.  If the goal were to display a perfectly manicured "lawn," we are nowhere near approaching that.  The NHA property is not well maintained, and yet they insist on spending money and making noise.   Our common areas and open spaces need to be cultivated with the idea of tending to the perennial, indigenous, and naturalized plants.  The occupants need community and private individual plots.  There is room for mossy gardens, wildflower gardens, mini-meadows of clover, water gardens, and more, starting with the dandelions.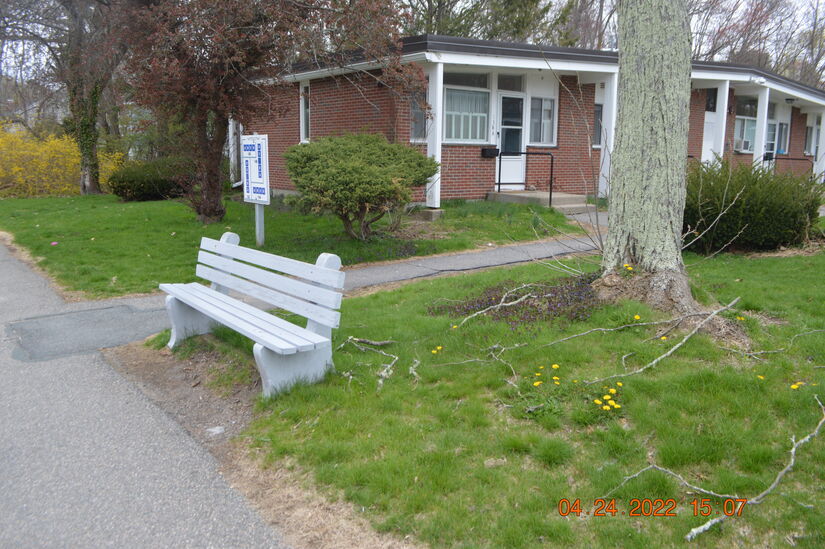 If the dandelions can be saved, then maybe the wild Ajuga (above) will be spared as well.  Who knows what this could lead to?  Actually, we know that an approach that respects nature can lead to the peace enjoyment of our naturalized space.  And that alone would be a good thing.  Its called a better life.   NHA needs to understand this.  They do not..