The Linden Letter Endorses Heidi Frail
Image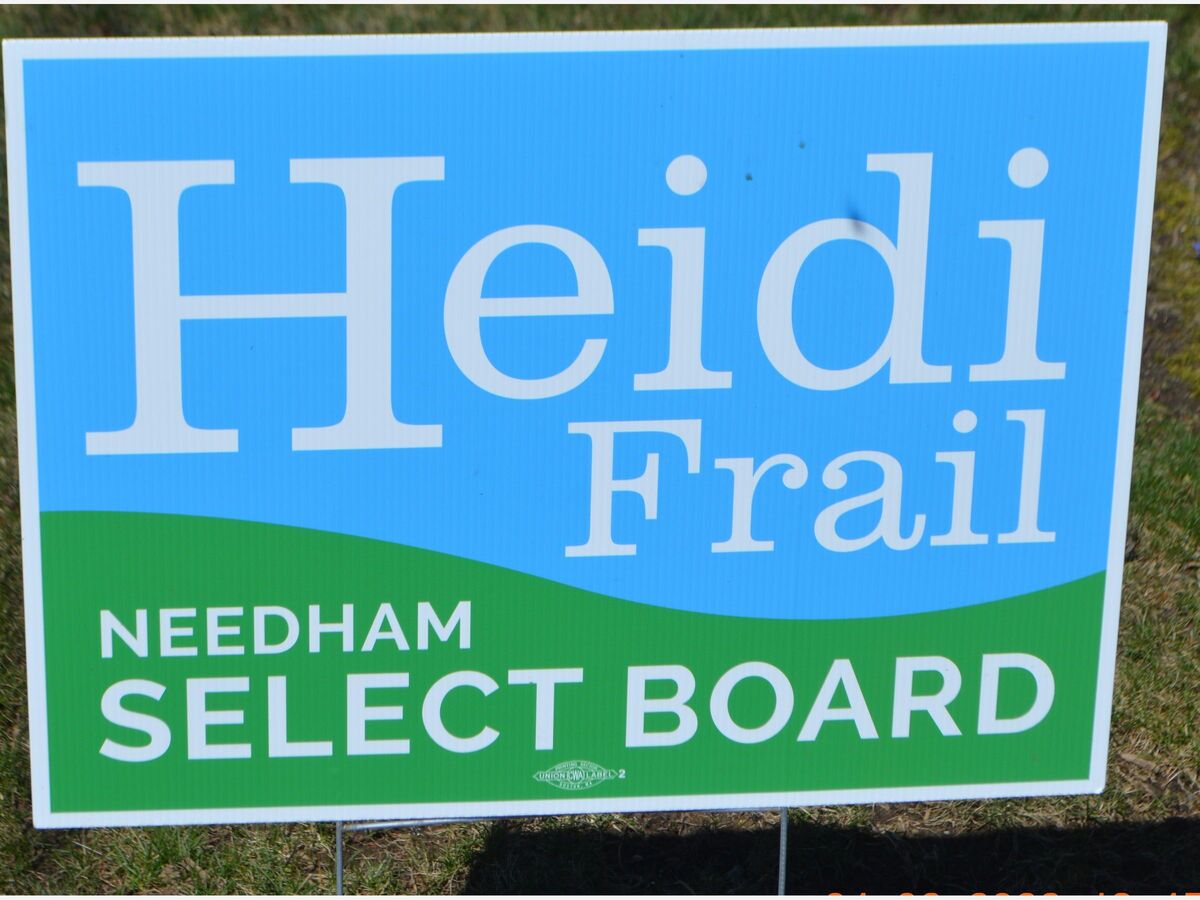 When she first announced, I, as a voting citizen, immediately supported Heidi Frail for the Select Board.  No one else was running, but I did not see, nor could I imagine, a better candidate.    Leadership often means stepping into the void with a vision of a better future, and that needs to be acknowledged.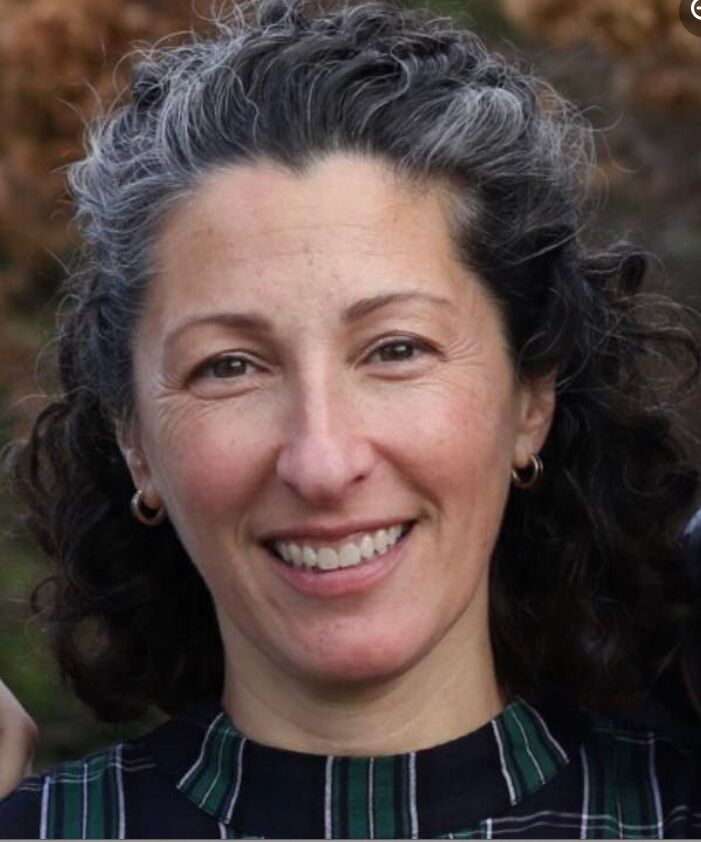 Beyond my role as solitary voter, as Editor and Publisher of "The Linden Letter" - which is, the Linden Street neighborhood's ONLY news outlet - I am glad to use the power of the media to support Heidi.  She is a good conversationalist (...trained as a Mom.)   And I like that she leans toward a climate friendly naturalized environment, permaculture lawns, and yards with perennial and less manicured landscaping.  
I think she will handle everything that's coming her way, with grace and dignity, and that she will be good for the Town of Needham. 
Vote on Tuesday April 12, 2022!