People of Color in Needham Get Elected and Turn White
Image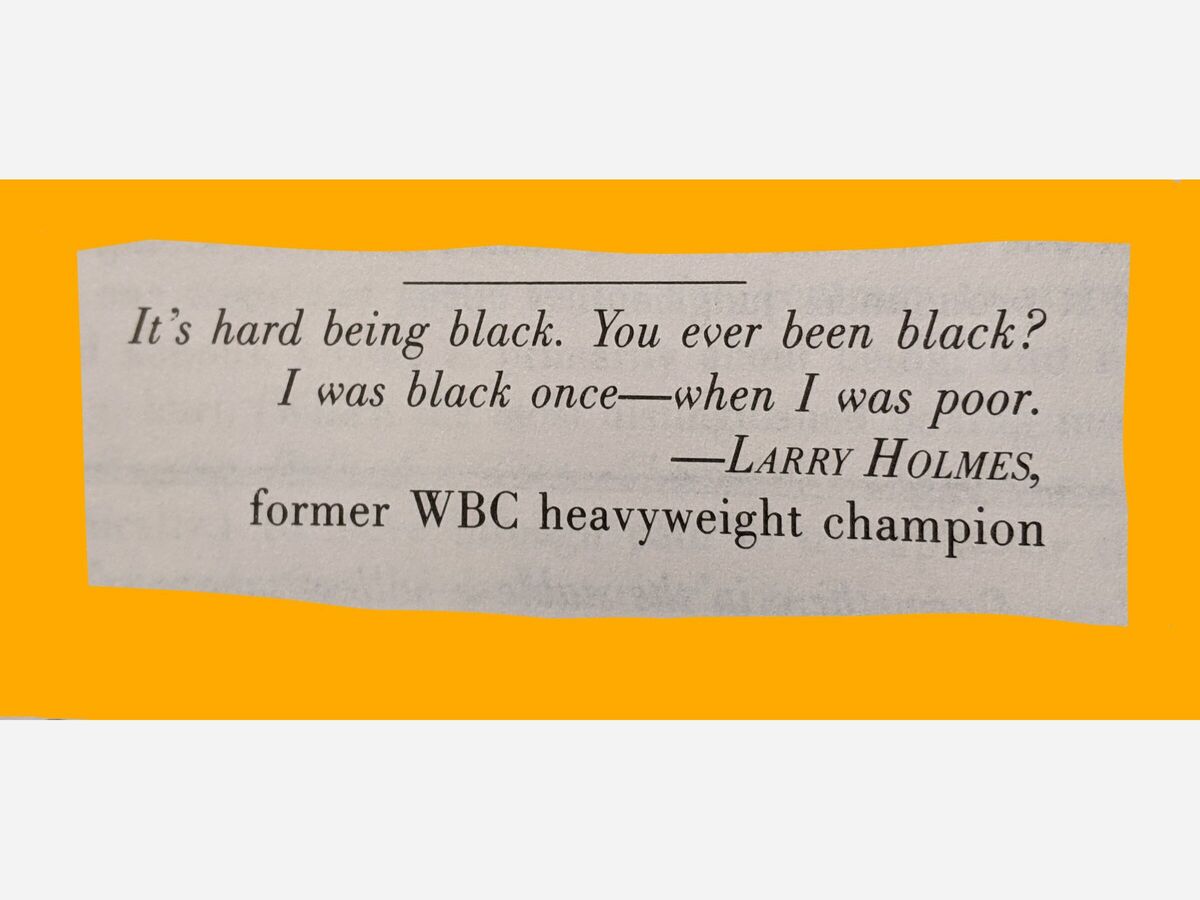 On Tuesday June 22, 2021, the Needham Select Board  voted 5-0 to approve unanimously the Needham Housing Authority (NHA) request to the State for a waiver that would keep the five Member NHA Board with only one Member serving from the tenant population.  Without the waiver, the Select Board would have appointed, as stipulated in the procedures, a second NHA member, one actually living in Needham's public housing.
The Select Board ducked the vote that would have provided more tenant inclusion at the NHA, and instead went along with the motion to exclude simply one more representative, by and for the residents.   ("Please, sir, may I have some more?")  The consensus seemed to be that "it makes no difference where you live to represent" anybody (-Reggie Foster) 
The latest State rules say that the NHA Board must be comprised of one State appointment, three Town wide elected positions, and one Appointed Tenant Commissioner.   At the April Town Election, Janice Bennett, a fine human being, from Seabeds/Captain Cook was elected to the NHA Board.  In asking the Select persons to call the "elected" member, the "appointed" member, which is allowed, Housing was asking the Select Board to preserve the status quo, to make no change in who runs the show.  After all, we are talking about $130 million in new real estate development in the next 5-10 years.  But, NHA wants no change, because, as was said, "we have a good team."
I was at the meeting.  I wanted to speak, but it was NOT a hearing.  It was something else, such that the occasion did NOT allow for public participation, so that was that.  Only later,  I thought (too late) that I could have asked, if I had any friends on the Board, they might have invited me to speak.  Or I could have asked Reggie to let me speak, in place of the NHA Executive Director who was listed as attending, but was not present.  I understand.  She has an hour drive to get home.  Its tough.  I honestly understand.  She makes $100,000 per year.  But I AM home.  And I have as much to say, living here as I do, as someone who cannot bother to show up.   What a perfectly emblematic scene --- absentee landlord, tenant muzzled.
Power is interesting.  When its working, it just keeps moving on.  It rolls forward and over you, and it leaves you behind.  In a small Town, there are no political parties, no loyal opposition.  The only movement is in real estate.  Important questions are a drag.  There is only momentum. Needham does not like change, just turnover.  As long as the real estate is churned, everything is good.   This is, after all, the promised land for the young professional family.  So, go along, or whatever, just don't get in the way.  The course is set.