Was the Murder of Laura Shifrina in Public Housing Preventable?
Image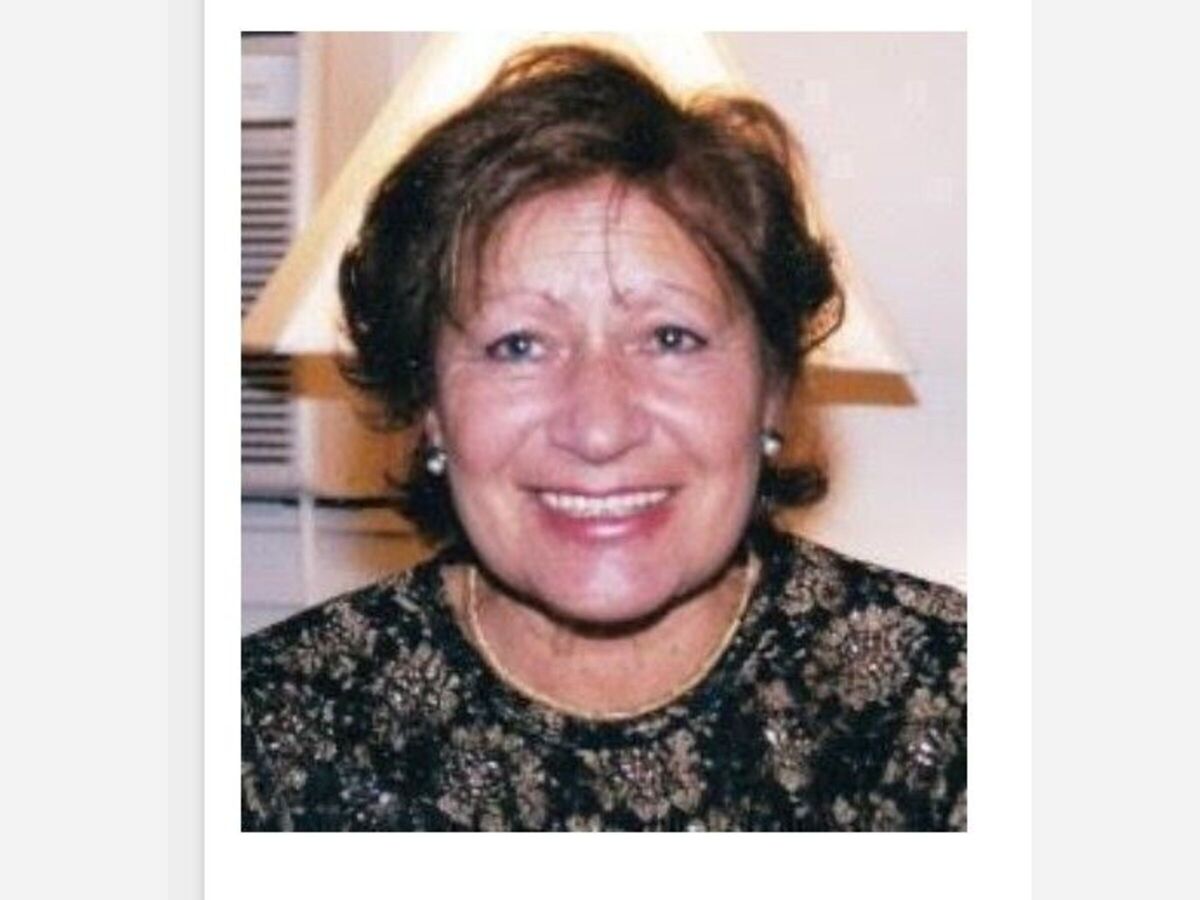 NEEDHAM, MA -- Tammie Galloway, 47, was charged in 2017 and held without bail in the killing of her neighbor, Laura Shifrina of 164 D Linden Street.   The trial at Dedham Court started in December, 2019, where, on the first day, the defense promised to raise questions about the involvement of others in the crime, and about the facts, as presented by the prosecution. 
Subsequently, and not connected to the trial, Elliot R. Levine, attorney for the defense, was struck by a car, and the trial was postponed, to resume on September 13, 2021, at a different location.
Could this murder have been prevented?  Was it preventable, at all?  Was the violence of Galloway predictable, or indicated by her behavior, in any way, before hand?
Tammie Galloway rented a unit, despite her criminal record, because she was from North Carolina and the Housing Authority was not required to do background checks in all 50 states.   I don't know.  That's just the bureaucracy, doing the best it can.  An improvement here would be an improvement without a change.  The system would work better, but that's all.
More important than seeing a procedural glitch as the opportunity make an improvement, when I look at the news media and listen to the interviews with the neighbors on Linden Street,  what I see is a preventable crime.  In some ways, what the neighbors saw, was a person in need of social services.   One neighbor, Maureen Farrell, is shown saying, when she learned who it was, she said she was "shocked, but not really.  Tammie would go off sometimes and start screaming."  
We, also, hear the reporter say: "Maureen Farrell says that Galloway's moods were often up and down..." Parenthetically, that's not a crime in itself.  Good thing.
What's new, and different, is that Equal Justice Needham (EJN) and others are bringing the Town's attention to the detrimental power differentials, in gender, race, age, health, and money, that we are learning to recognize.   One solution is to help Police do the best job possible.  To do that, Town Meeting voted recently to fund social support services to work with law enforcement.  Without a transformational plan, the socio-economic, racial, and cultural stresses of today will continue to lead to premature police intervention, and use of force when not necessary.  
If we can start with a new course of appropriate preventative measures, in response to whatever might be causing someone to "go off sometimes and start screaming," we might be able to help those in need, before any crime is committed. 
And isn't it true, when the Police are called, its too late.